​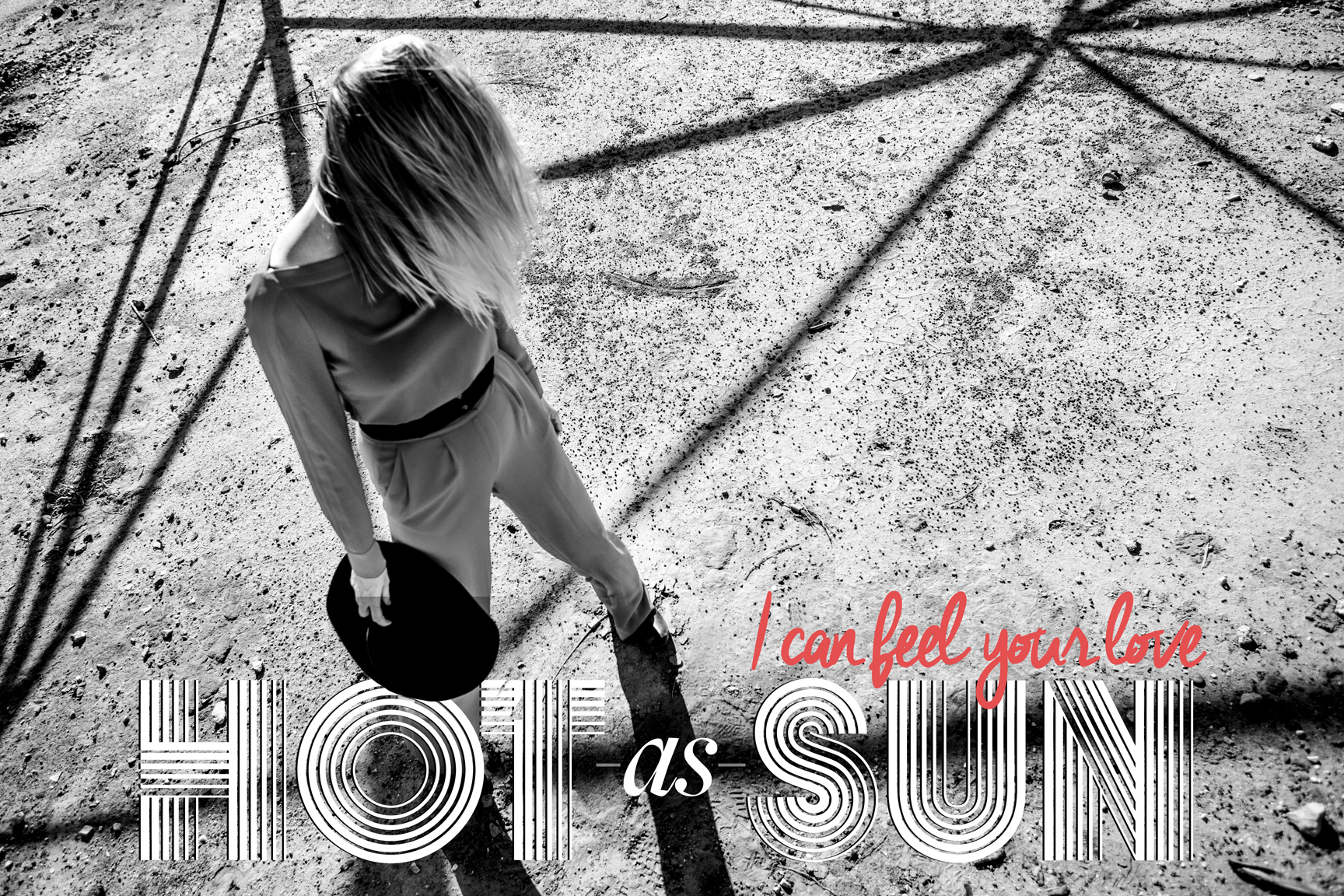 Hello!!! It's been a while. I'm excited to share my new single with you -
"I Can Feel Your Love"
. It's being premiered today on Stereogum -
CLICK HERE
. 
More big news......
I became a mom! Waz and I welcomed our sweet Ruby Louise into the world in March. I took some much needed time to hang out with her and recuperate. While I was pregnant...I wrote and recorded a new EP. It's called "Little Friend" and will be out in the coming months.
The Gifted
produced it and it features Seth Kauffman (Lana Del Ray & Ray Lamontagne) on bass, drums, and guitar.
WAZ
also played guitar on the single!
On the band front, I wanted to let you all know that Deborah and I parted ways in October 2013. We had just released our first full length album and I wanted to see that hard work thru so we made no announcement. Then I found myself stuck not knowing how to make the announcement but here we are.....i wish her the very best.
I still have a lot of Hot as Sun inside of me so I am continuing on! Look out for "I Can Feel Your Love" on iTunes tomorrow!
Cheers,
Jamie